How to Style Jogger Pants
Jogger pants have become a major fashion statement, and no – they aren't just for jogging! These relaxed pants with tapered ankles have been spotted on both men and women, and in all types of environments. From casual street wear to dressier outfits for nights out, it seems there are jogger pants for every occasion. If you're interested in incorporating this new trend into your wardrobe, there are some pointers and tips to selecting, styling, and accessorizing your jogger pants.
1. Go casual with joggers made of knitted sweatpants material.
If you want jogger pants for running errands and lounging, try a pair made of this traditional material. These joggers are very comfortable and feel almost like pajamas, but the tapered ankle and more fitted legs will make you look more pulled together.
Stick to lighter, airier pairs for warmer climates. A lightweight cotton or linen pair is perfect for this.
If you need some extra insulation, check out fleece-lined jogger pants or versions in heavier fabrics like wool.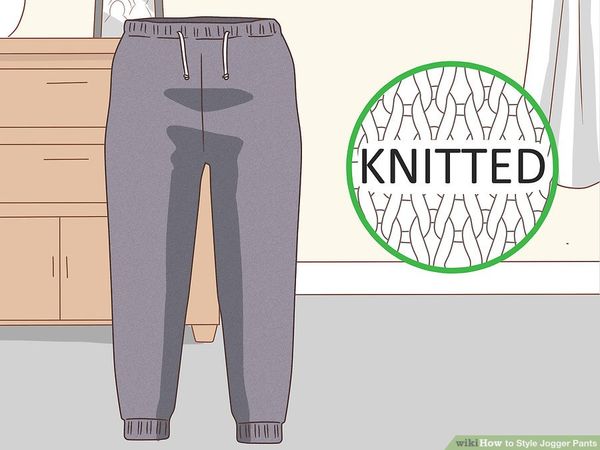 2. Select a black pair made of nice material for a dressier look.
Most jogger pants are worn casually, but you can dress them up, too. If you want to wear these to work or for dressier nights out, choose a pair of jogger pants made of a nice material and in a dark color.
Look for fabrics like tweed, corduroy, linen, and even leather to create a dressy look.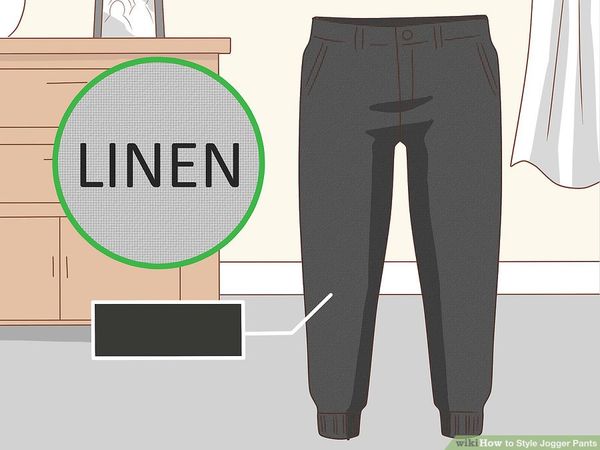 3. Experiment with different colors and patterns.
You can basically find jogger pants in every color and pattern under the sun. A boldly patterned pair can make a fun statement, but they'll be less versatile than a solid color. Try a solid statement color, like neon green!
Think about how a pair will fit into your current wardrobe. Ideally, you can find a pair that will look great with tops and shoes you already own!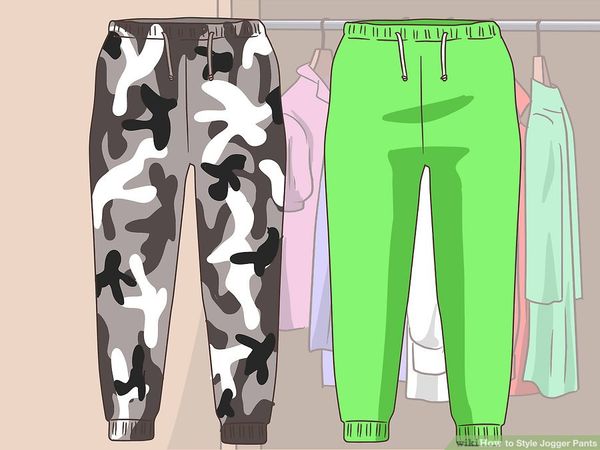 4. Embrace the details.
All jogger pants are not created equal. Simple pairs are great, but there are plenty of pairs with fun details and trendy features that will turn heads. Look for a pair with cool metallic zippers on the ankles, or a colorful drawstring around the waist.
For example, a solid pair with a different color or fabric cuff around the ankles creates a nice contrast.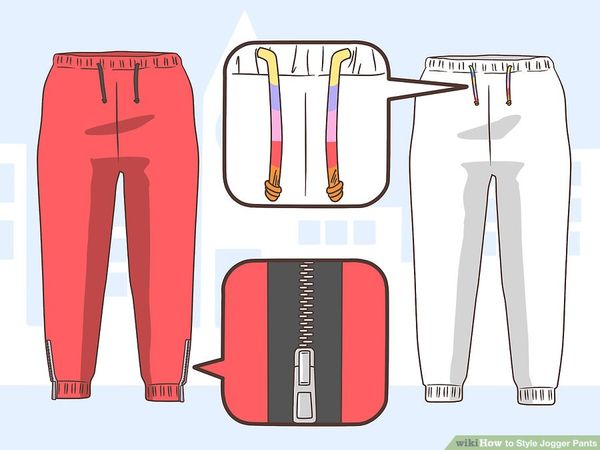 Shop now: jsport.com.vn
Via: wikihow